O.group s.r.l.
Consulting and management for company and business
Knowledge from experience
Strategic solutions for companies
A lot of consultants come from universities or institutes which focused on theory giving little to no attention to the actual needs of a company.
We go the other way around
We think Knowledge comes from the know-how, from getting your hand on what actually happens every day in SME.
With this premise we created our own approach and we named it MOPP. It is our working method.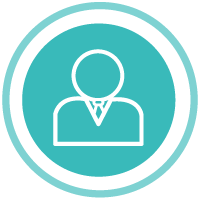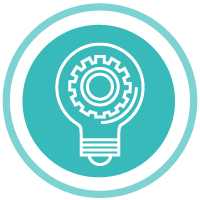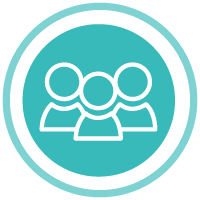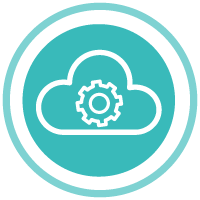 The most effective business managing methods for your SME
With this method you can: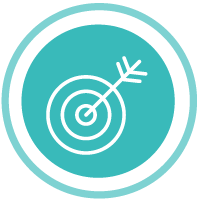 Apply strategic and effective solutions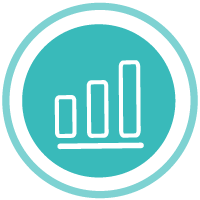 Build a profitable work method
Discover new market possibilities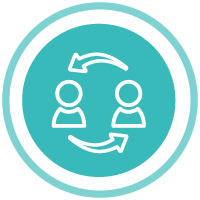 Face generational shifts successfully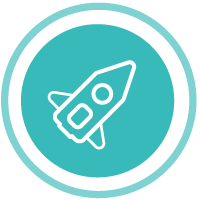 Project your company towards the future
Take over foreign markets with credibility
We are your guide to results
Advantage for your company
Better and tangible results
Continuation of the company history
Profits increase
Process improvement
Increase of the company credibility
Opening towards new markets
A new perception of your company
Advantages for your employees (and your company as well)
Less work-related stress
Increase of individual performance
Increase of team performance
Better quality of the provided work
Less absence from work
Increase of your team well-being
Your journey to the future starts from here
Chi ci ha scelto
Qui sotto i nomi di alcuni dei nostri clienti.
Non li esponiamo per farti sapere quanto siamo bravi. Lo facciamo per farti capire che, come te, tante piccole e medie imprese lombarde e venete ci hanno scelto.
Hanno scelto di guardare al futuro e voltare pagina.