Internationalisation for SME
Strategic consulting for expansion on foreign markets
Veit Romeo – Senior Marketing & Export Manager
Strategic consultant for expansion on foreign markets
40-year experience as Export Manager at your disposal
A lot of Italian SME want to sell abroad but not many of them are ready to employ the right strategies and resources to be approach the foreign markets in a successful way.
To be able to sell in a foreign country you need to: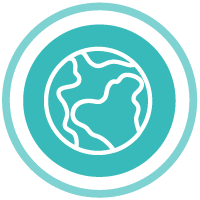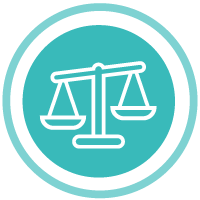 Know the country laws and regulations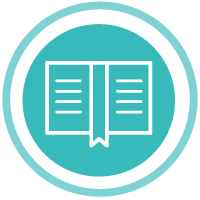 Offer a structured work method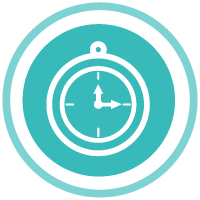 Be punctual on work deadlines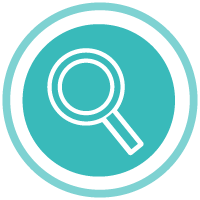 Know exactly what the customer needs
Strategie di espansione su nuovi mercati
To create a good strategy, you need to have a clear and tangible vision of your goals.
We can help you develop a personalised internationalisation strategy.
Company and selling goals
Team building for your export team
Result check and feedback
First we overcome the company limits, than the national boundaries.
If you already have an internationalisation strategy but you want to broaden your presence on foreign markets we can offer:
Identification of a clear and measurable goal
Target market identification
Personalised contact database setting
Please contact us and let's build your new export strategy together