Generational shift
Cohabitation and shift of roles in family-run companies
Angelo Cittadini –

Business consultant
Family business and SME consultant – Accountant and auditor
The value of your story
During their life span, every SME faces two great challenges: the cohabitation of two or more generations and the generational shift.
Only the 30% of the companies survive the second generation and 50% of those close by their third generation.
With our help you can move in advance and make the right choices to avoid conflicts and financial losses.
The process consists of 5 stages: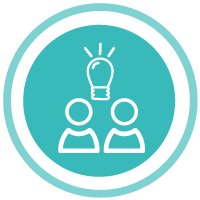 Strategy and management knowledge analysis of the people involved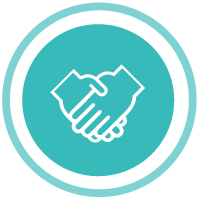 Identification of a common strategy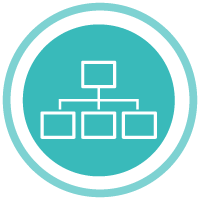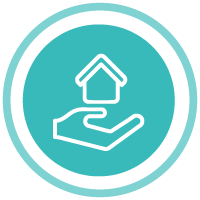 Process execution with our support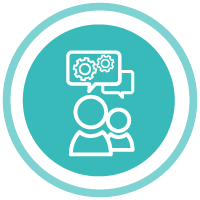 Check, feedback and potential modification
It it not just a juridical matter
We operate in three areas: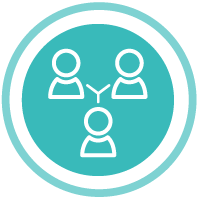 Workforce, structure and company procedures
Management of property and juridical matters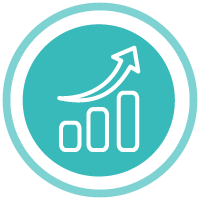 Definition of a shared growth model
Generational cohabitation​
In some Italian companies you can find up to 5 different cohexisting generations.
How can we make them coexist while looking at the future?
We think the value of the company history is the foundation to create a management model which moves forward and adapt itself to the market evolution.
Time changes, values remain
Choose with us to:
Family SME think of themselves with pride and passion. Generational shift cannot lose these traits, but it needs to enhance it.
With this in mind, we create a fitting planning and succession process.
Tracking of property and company needs.
Face-to-face meeting with those involved in the generational shift.
Identification of the company key figures.
Definition of a future setting
Strategy planning
Take this chance to adopt a modern and effective governance model to shape your company for the future.
Make an appointment and come to meet us!