Design of offices and workspaces
Architectural consultancy for businesses
Laura Furlan – Architect
Design and building renovation, restoration and conservation
Corporate welfare comes from the well-being of your staff
The reason why a company needs a building intervention is: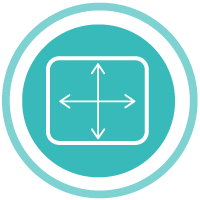 Better use of the available room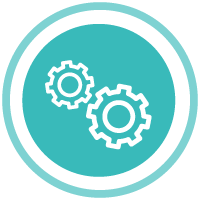 Optimization of the productivity chain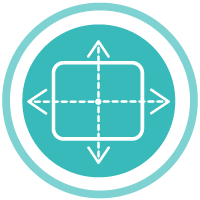 Increase of the working surface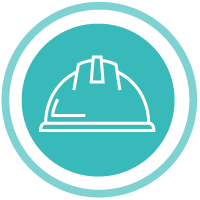 Increase of staff safety at the workplace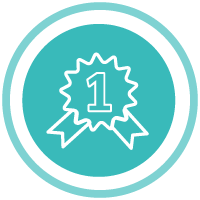 Relaunch of the company perception
Invest in your workspace for your future: this is the long-sighted companies' mission
Employees who are stressed-out and uncomfortable in their workplace will not give you a good performance.
One partner since 1976
Preservation and renovation intervention
Color and cromatic combination design
Urban projects for recovery and building transformation
Maintainance and modernization for public administration
We give strength to your business project, brick by brick
What do you get when you invest in building projects?
More attention and concentration from your workforce
Supply chain optimisation
Better quality in the workplace
Less illness- and accident-related absences
We are here for you, contact us!